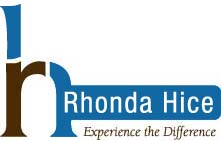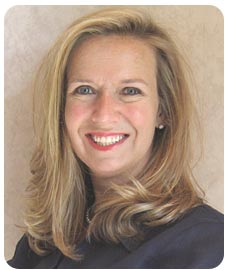 Itís often the little things...
...that make the biggest impact In Eastern Shore Real Estate.
Videos


"I believe that the "little" things arenít so little. Thatís why I devote so much time and energy into all of the details so my clients can make the most of their home sale or purchase."