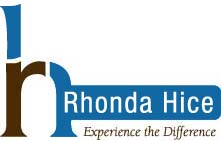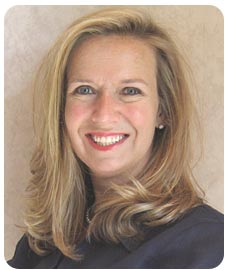 It's often the little things...
...that make the biggest impact In Eastern Shore Real Estate.
Relocate to the Gulf Coast
When it comes to making a move to the Gulf Coast, it just makes sense to turn to a real estate professional who cares about your needs and will go the extra mile to meet them.
As a real estate professional proudly serving Gulf Coast Real Estate, Rhonda has made it her passion to know everything she can about relocating to, from or within the Gulf Coast area. Those who have worked with Rhonda, appreciate knowing the purchase of their new home is in the hands of such a capable and trustworthy real estate agent.
To order the following complimentary relocation guide to the Gulf Coast, just check the box to the left of the title and click "Send Me" at the bottom. You will then be prompted to enter your mailing information. Rhonda will mail you the Gulf Coast guide shortly after receiving your request.
Office: 251-621-1111
Toll Free: 866-621-1110
Direct: 251-421-0907
Fax: 251-621-1889
Email: Rhonda@RhondaHice.com