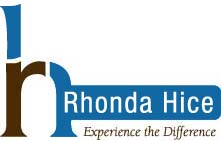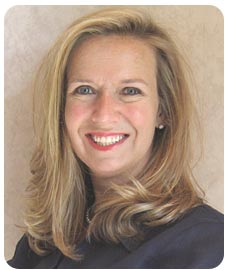 Itís often the little things...
...that make the biggest impact In Eastern Shore Real Estate.
What's My Home Worth?
Selling your home? Want to know how your investment is doing? Simply complete this form and I will prepare a market analysis of your home's probable worth. This is valuable information whether selling now or just curious about the value of your home. Iím happy to provide it for you, no obligation.
Office:
251.621.1111
Direct:
251.421.0907
Fax:
251.621.1889