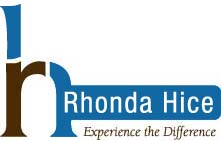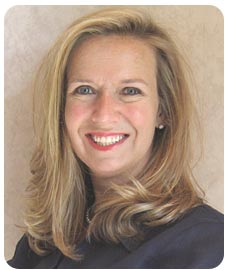 Itís often the little things...
...that make the biggest impact In Eastern Shore Real Estate.
New Gulf Coast and Eastern Shore Listing Alert.
If you are interested in buying a home, please complete the following form so that I can set up automatic email notification of homes on the market that match your preferences and provide you valuable information on buying your home.
Office:
251.621.1111
Direct:
251.421.0907
Fax:
251.621.1889